Digital Forensic Training & Professional Services
The Knowledge You Need to Succeed in Digital Investigations
View Courses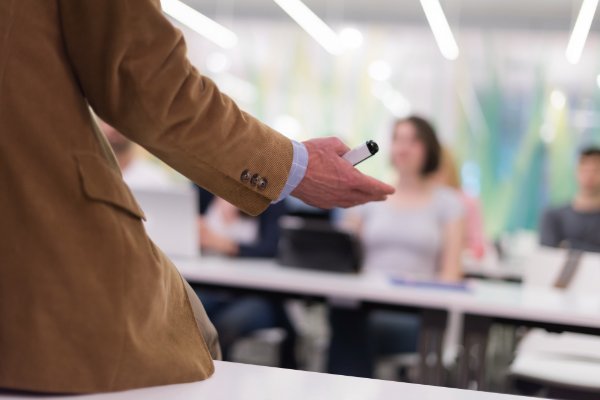 Become the Expert
Stop wasting your time and money on out-dated training, where the instructor has never worked a real-world case.  We understand digital investigations because we are examiners first. 
Learn from industry experts in a vendor-neutral environment.  Our instructors will teach you what works, and what doesn't based on facts, not the software.
Forensic Training
Learn core digital investigative techniques that will accelerate your career, update your knowledge, and make you the subject matter expert.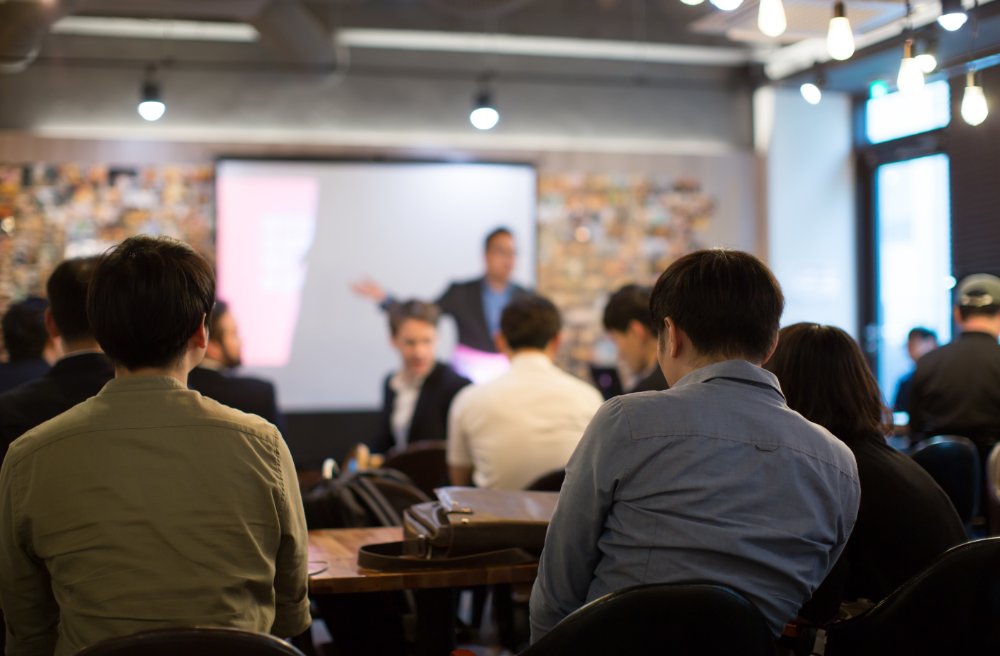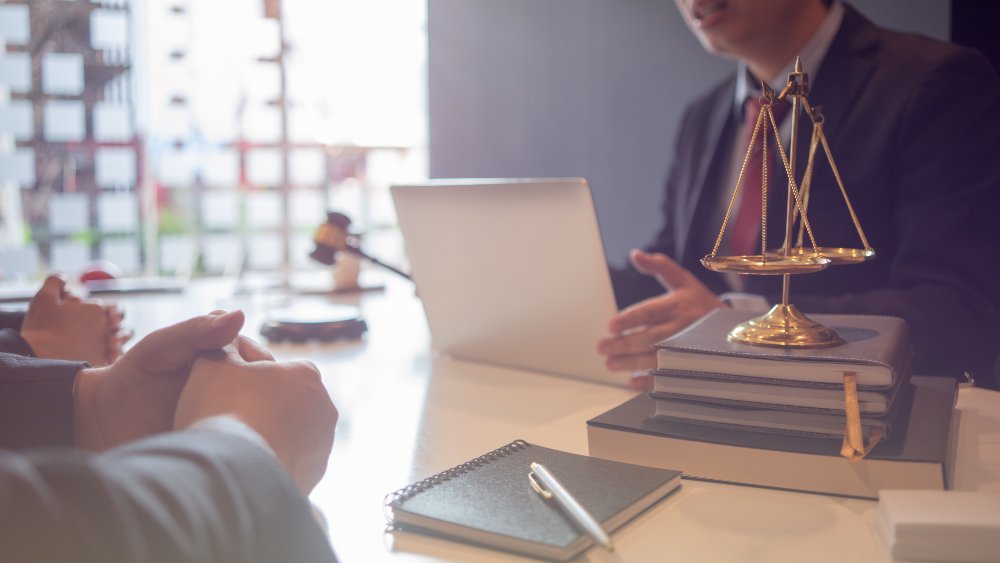 Professional Services
Achieve your goals and be assured you are working with an organization dedicated to providing services of the highest quality so you can streamline the response to a litigious event.
Training Development
Get everything you need to educate your staff, from manuals, interactive training material, or animated whiteboards, your brand can have custom training courses to match your corporate identity.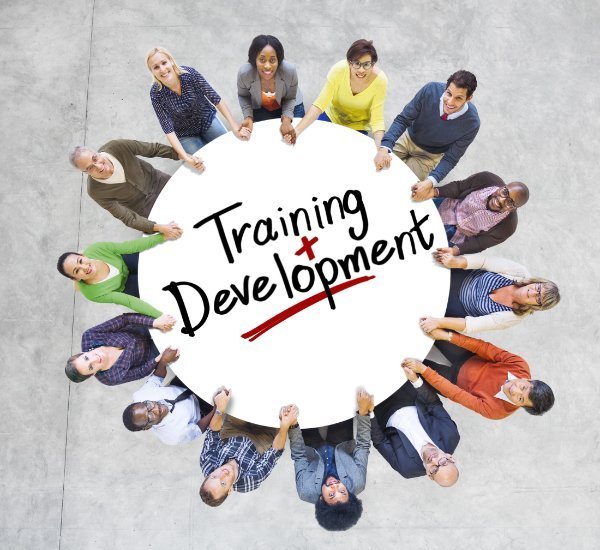 Digital Investigation Categories
Classes for the Modern Digital Investigator.
Our classes go beyond the standard Digital Forensic Course Material.  We understand that your job needs a wide array of skills to be successful.

Digital Forensics
Computers, IoT, Windows, and Linux Forensics. Digital Examiners need more than ever before.

Dark Web Investigations
Learn the safest techniques and how to find information for your investigation on the Dark Web.

OSINT
Using Open Source Investigative Techniques, you will have the skills needed to locate and collect information from the web.
A New Category is Coming Soon!
A new digital investigation category is coming soon.  Be sure to join our mailing list to stay informed!
Drone Forensics
Learn to preserve, extract, examine, and yes, FLY a drone so you understand how data is left behind.

Cyber Security
Learn vulnerabilities and how to secure networks so you have a better understanding of how breaches occur.

BitCoin, Blockchain & Cryptocurrency Investigations
Learn the skills you need to be successful in your next cryptocurrency investigation.

Kernel Exploitation & Programming
Advanced techniques for the DFIR professional want to move to the next level!
"Spyder Forensics obviously spend a lot of time creating their content and keeping it up to date and relevant; it shows in the quality of their training material and course delivery." Dan Osborne
Jam packed with forensic processes, techniques and technical know-how the course was challenging however guided by Rob's wealth of experience and applied knowledge , at all times the student feels at ease to learn the skills required to analyse the Windows 10 operation system in a truly advanced environment. Phil Russo
Do you have a question?
If you have additional questions that we didn't answer here, please contact us and we will answer it right away.
Where can I attend your training?
Our training is offered in many locations globally.  We also offer virtual training where a live instructor teaches online, and also online (on demand) training in a learning management system.
Is your LMS training just like watching a video?
No!  Our training is designed to be interactive, allowing the learner to engage directly with the training material.
Are your courses current?
We take great pride in ensuring our courses contain the most up-to-date information for the latest technologies.
Do you design course manuals?
Yes! Our manuals are designed specifically for the course and are branded to your company or organization.
Can you build our organization a LMS?
Absolutely.  We can customize your Learning Management System to meet your training requirements including tracking, quizzes, videos, reporting, and certification generation.
Do your instructors have real-world experience?
All of our instructors have years of experience in conducting digital investigations and e-discovery, so you know you are being taught by experts.