At Spyder Forensics we pride ourselves in working with some of the best trainers in the industry which ensures that we can deliver training that constantly evolves as technology does.
Our team of experienced trainers are not just experienced teachers they are also excellent communicators. All of them have many years of experience in the field of forensics and know their subject inside out.
A trainer's skills are as important as the material in the training session or course, which is why we only use highly qualified trainers.
When we partner with a trainer we also look closely at their personality as our experience has taught us that an open, engaging nature and the right instinctive tact when dealing with people are the essential ingredients for a successful learning experience.
We believe that every trainer we work with enables us to deliver genuine added value to our customers.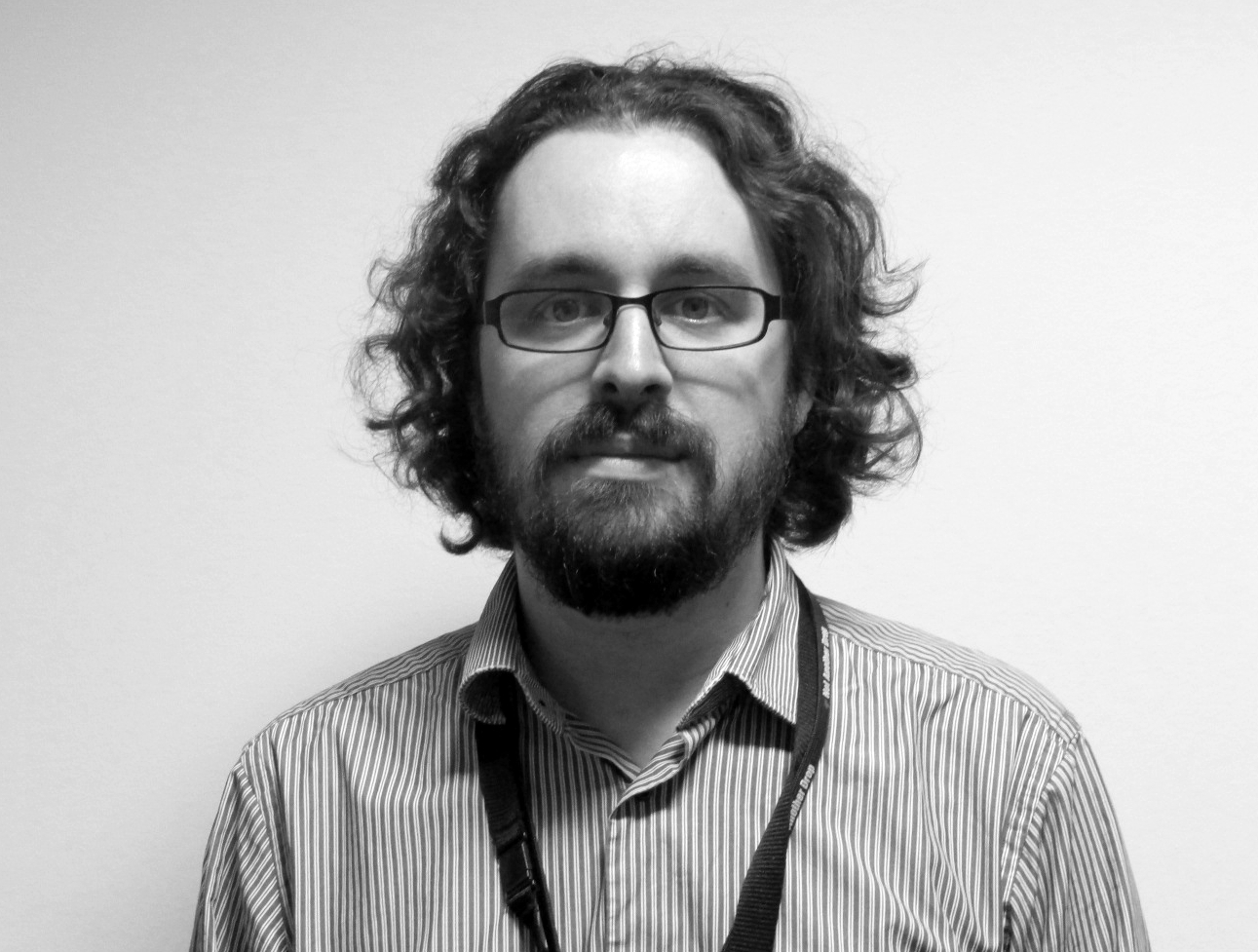 Alex Caithness (BA Hons.)
Alex is an experienced programmer, with C# and Python being his primary languages, he is also proficient in a number of others. He has designed and developed several digital forensics tools, both for internal use in CCL and also commercial usage. He has been instrumental in building advanced capability within the mobile device laboratory through CCL's internal scripts repository. As well as contributing and maintaining scripts to perform a range of parsing and presentation tasks for data which is unsupported by other tools.
Alex has been responsible for developing and delivering a range of training courses on subjects such as digital fundamentals, the Python scripting language, SQL, Regex. This training has been delivered to a wide range of law enforcement and government agencies throughout the UK over past 36 months.
He regularly speaks at industry events, Decompiling Android Crypto Apps and the forensic analysis of data serialization formats.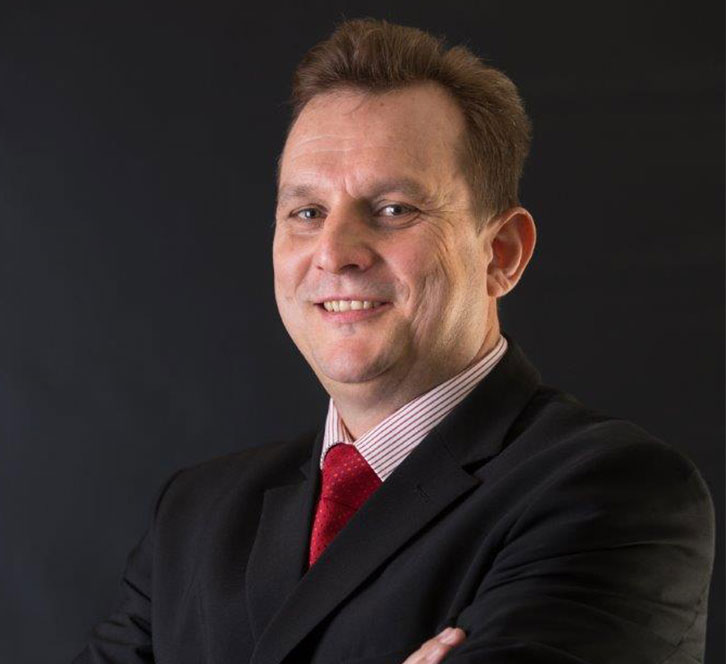 Anton van't Wout
Anton's career began in the military, where he worked for 13 years before moving in to the field of cyber security in 2002. For 15 years Anton worked as an information security analyst and cyber forensic investigator at the Council for Scientific and Industrial Research (CSIR) and South African Revenue Service (SARS) institutions. In 2017, Anton joined FACTS Consulting as the Director of Cybercrime. In his role, he is responsible for running digital forensic investigations and helping clients develop innovative new processes and investigative procedures.
After receiving training in advanced cyber forensics in the USA, Anton has gone on to train most of the digital forensics practitioners currently active in South Africa. He also trains international investigators across Botswana, Zimbabwe, Zambia, Uganda, Tanzania, Kenya, Nigeria, Mali, Ethiopia, Indonesia, Cyprus, Turkey, Romania, Norway and the United Kingdom. Furthermore, during his time at the CSIR, he trained key personnel from the South African law enforcement community and Department of Defense.
Charles Giglia
Charles Giglia has been in the field of computer forensics since 2000, concentrating primarily on the research and development of computer forensic investigative techniques and training curriculum. Charles has an undergraduate degree in mathematics from Canisius College and a graduate degree in forensic science from the University of New Haven. Charles had been deployed between 2007 ~ 2009 performing Digital Forensic Investigations in support of Operation Iraqi Freedom while serving as a U.S. Army Contractor in Baghdad. Previously he spent six years as a Computer Crime Specialist with the NW3C while leading the development of numerous training classes. His primary concentrations were courses related to Internet investigations and Internet forensics. Currently Charles is the Vice President of Training at Digital Intelligence in the USA.
Charles is an accomplished trainer, having presented at the FBI training academy, as well as several IACIS, FACT, RCFG/GMU, HTCIA international/regional conferences, he also served as an adjunct professor at Fairmont State College. He has been an IACIS Certified Forensic Computer Examiner (CFCE) as was well passed many Forensic Tool capstone certifications.
Dave Proulx
Dave is an accomplished examiner, holding the Computer Forensic Certified Examiner (CFCE) with the International Association Computer Investigative Specialists (IACIS), an EnCase Certified Examiner (EnCE) with Guidance Software, certified Mobile Device Examiner UFED, Magnet Certified Forensic Examiner (MCFE) and certified CompTIA A+. Dave has countless hours of professional training and investigative experience in the field of digital/computer forensics. Digital forensic investigator, e-Discovery consultant, and expert witness in both criminal and civil cases. He has provided over five hundred hours of formal instruction in the area of digital forensics internationally and continues to conduct research in many different areas of digital forensics.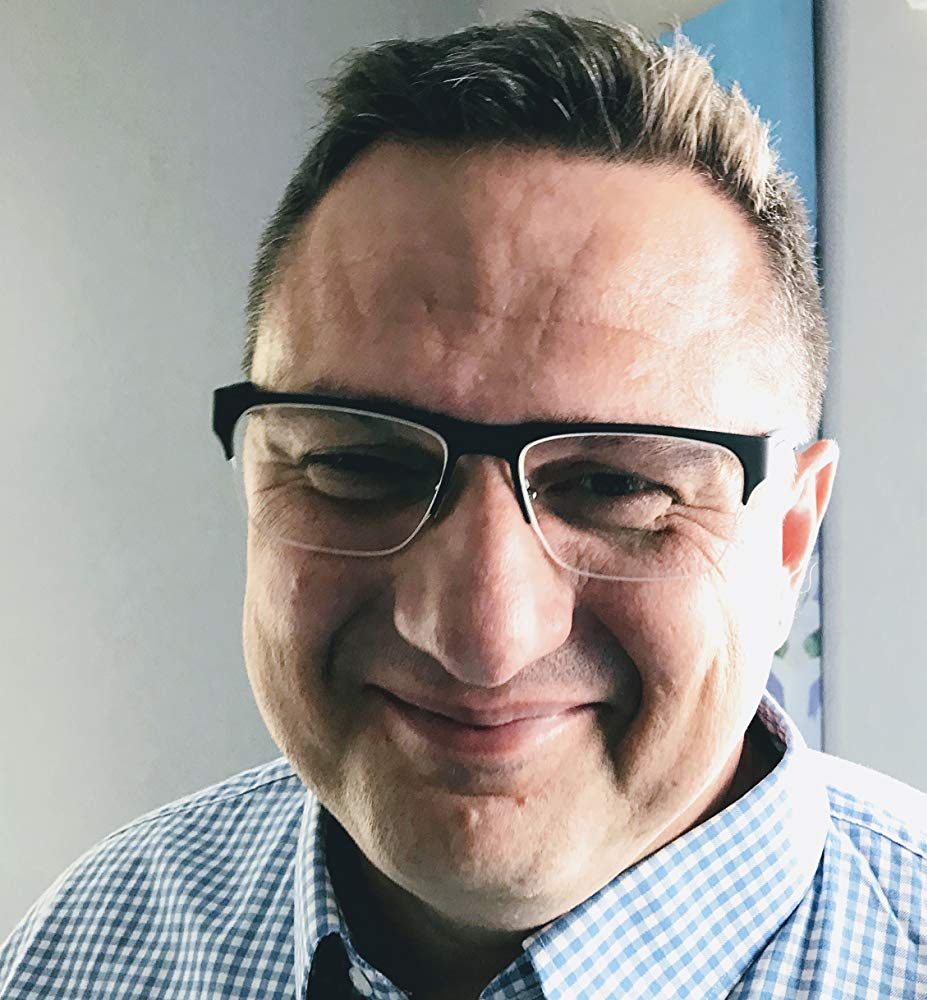 Karhrman Ziegenbein
Karhrman is the Founder of Tomoko Discovery, an online evidence authentication platform that solves the collection and complex authentication of Court Admissible Evidence from Websites, Social Media, Desktops, and the Dark Web. It is the only platform worldwide that offers a SHA256 Cryptographic evidence authentication of Desktop and Webcam Recordings in addition to its Legal Web Captures and is used by investigators worldwide.
As part of his role, Karhrman is sharing his expertise as one of the leading educators in the field of Dark Web, Cryptocurrency, Social Media and Web Investigations for law enforcement, military, and private sector practitioners around the world.
Karhrman was born and raised in the Federal Republic of Germany and later served in the military as a combat medic at the Joint Medical Service in the Armed Forces of Germany. He speaks German and English fluently and currently resides in Florida with his family.
Phillip A Russo
Phill has over 35 years of experience in investigation and over 25 years of experience as an instructor to Law enforcement, Military and corporate personnel. Phill has been an authorised trainer for Guidance Software and AccessData as well as Nuix, Cellebrite, Oxygen Mobile Forensics, iLook, and others as a key Senior Instructor.
Phill's has extensive knowledge in the field of Digital Forensics as a result of being an examiner within the Western Australian Police computer crime unit, the Chair/head of Incident Response and Forensics Investigation within a large international bank operating in Australia, the National IT Forensics Director of an Australian National Accounting firm and the CEO of CIA Solutions. This extensive background gives Phill real world focus and the answers to many scenarios put forward by students in classroom training.
Rob Maddox
Rob Maddox is an internationally-certified digital forensics examiner, instructional designer, and business owner, with over 23 years of combined military, and law enforcement experience. Throughout his career, Rob has had the distinct privilege of working closely with private companies, governments, and investigators in 25 countries, to provide over 25,000 hours of instruction and technical assistance in the preservation, acquisition and analysis of digital evidence. Rob holds certifications in many of the common digital forensics tools, and has developed and delivered training for several of the industry leaders. Rob appreciates the importance of vendor-specific certifications, but believes strongly that a solid foundation in the fundamentals of forensics is the key a successful career as a digital forensics practitioner. Rob's expertise includes the analysis and interpretation of Microsoft Windows file system, operating system, registry, and Internet trace evidence. In addition, Rob is also well-versed in the acquisition and analysis of mobile device evidence. Rob has a deep commitment to the success of his students, and truly enjoys helping them "put the puzzle pieces back together" to rebuild a picture of user and system behavior in support of their investigations. Rob's uses his real-world investigative experience to design and deliver training that is topical, and provides his students with the knowledge and practical skills to accomplish their critical missions.
Name: Todd G. Shipley, CFE, CFCE
Todd is an American Cyber Security expert and former President of the High Technology Crime Investigation Association (HTCIA), He is a Certified Fraud Examiner (ACFE) a Certified Forensic Computer Examiner (CFCE)) and a Certified Cyber Crime Investigator (NW3C). He is a retired Cyber Crimes Senior Detective Sergeant and a U.S.A.F combat veteran. He currently speaks and trains globally regarding technology investigations and the Darkweb. He is President of Dark Intel, a company that researches and documents the Darkweb.
Todd has participated with the U.S. Dept. of Justice on several projects including as a planning panel member drafting manuals and guidance to assist law enforcement investigation of technology crimes. He co-authored the book Investigating Internet Crimes: An Introduction to Solving Crimes in Cyberspace. He has been a guest lecturer at the Canadian Police College's Advanced OSINT course and as a subject matter expert assisting Interpol on Darknet investigations projects. Todd was featured as an expert on Internet investigations in the Alex Winter documentary movie "Deep Web".  As a senior course developer and trainer for Spyder Forensics, Todd is the team lead for many of our Investigator courses.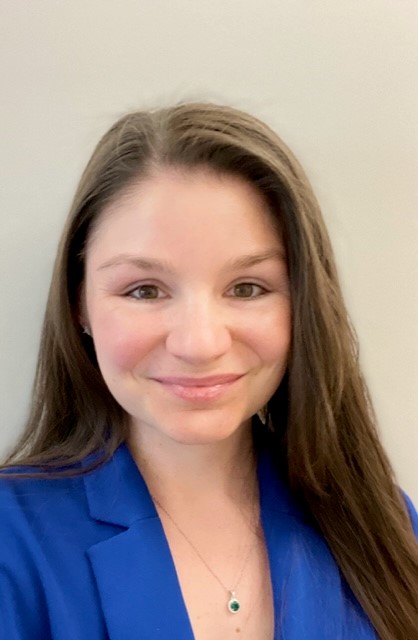 Jessica Stutzman
Jessica's experience includes 13 years working in various government and contractor roles in the HUMINT and OSINT fields. She currently works as an OSINT and Critical Thinking Instructor, and also serves as an Open Source Investigations Expert for the United Nations. Jessica is pursuing a Doctorate in Strategic Intelligence at American Military University. She has led domestic and international investigations on various subjects, including human trafficking, drug smuggling, financial crimes, and terrorism. She is the Chair of the International Association of Computer Investigative Specialists (IACIS) OSINT course. Jessica is also a Resourcing and Policy Committee member of the OSINT Foundation.
Interested in becoming one of our Trainers?
If you are interested in becoming one of our Trainers we would be happy to discuss this with you.
Why not contact us today to see how we can help.