Our team of eDiscovery experts can assist you with all aspects of the eDiscovery process to help alleviate the resource and financial burden eDiscovery can have on an organization and help streamline the response to a litigious event.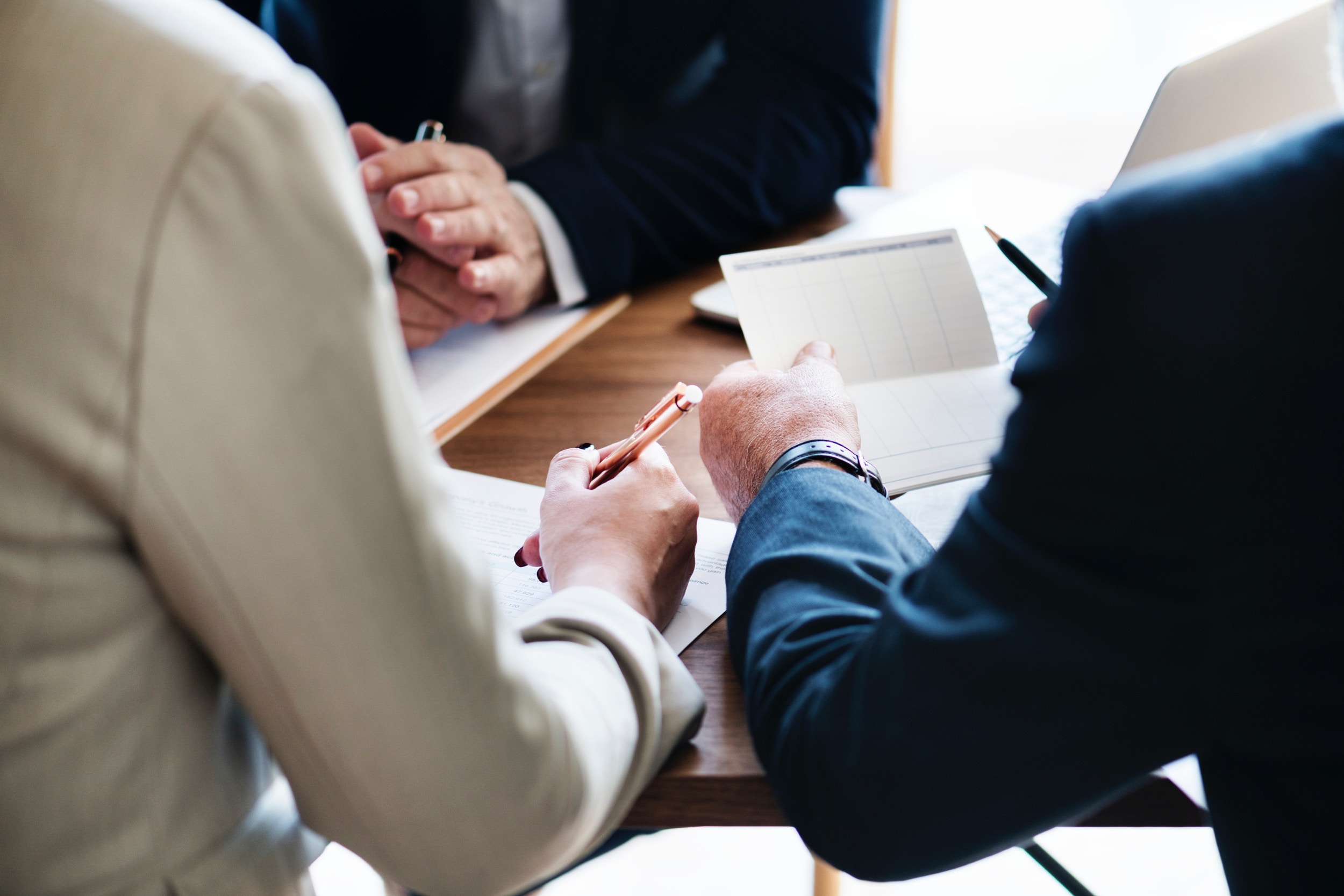 Our eDiscovery Services Team consists of practitioners with experience in all aspects of the eDiscovery process and are here to help you.
We are dedicated to helping you achieve your goals and you can be assured that you will be working with an organization dedicated to providing services of the highest quality.
We can provide you with a variety of eDiscovery Services which can save you the time and expense of staffing an in-house eDiscovery team.
eDiscovery Consulting
We can help you and your organization efficiently handle discovery requests, so you can breathe a little easier.
Data Collection
Assistance with the collection of data from a wide variety of structured data sources.
Data Processing
Full data processing service including; Ingestion, Processing, Reduction, and multi-format output for review.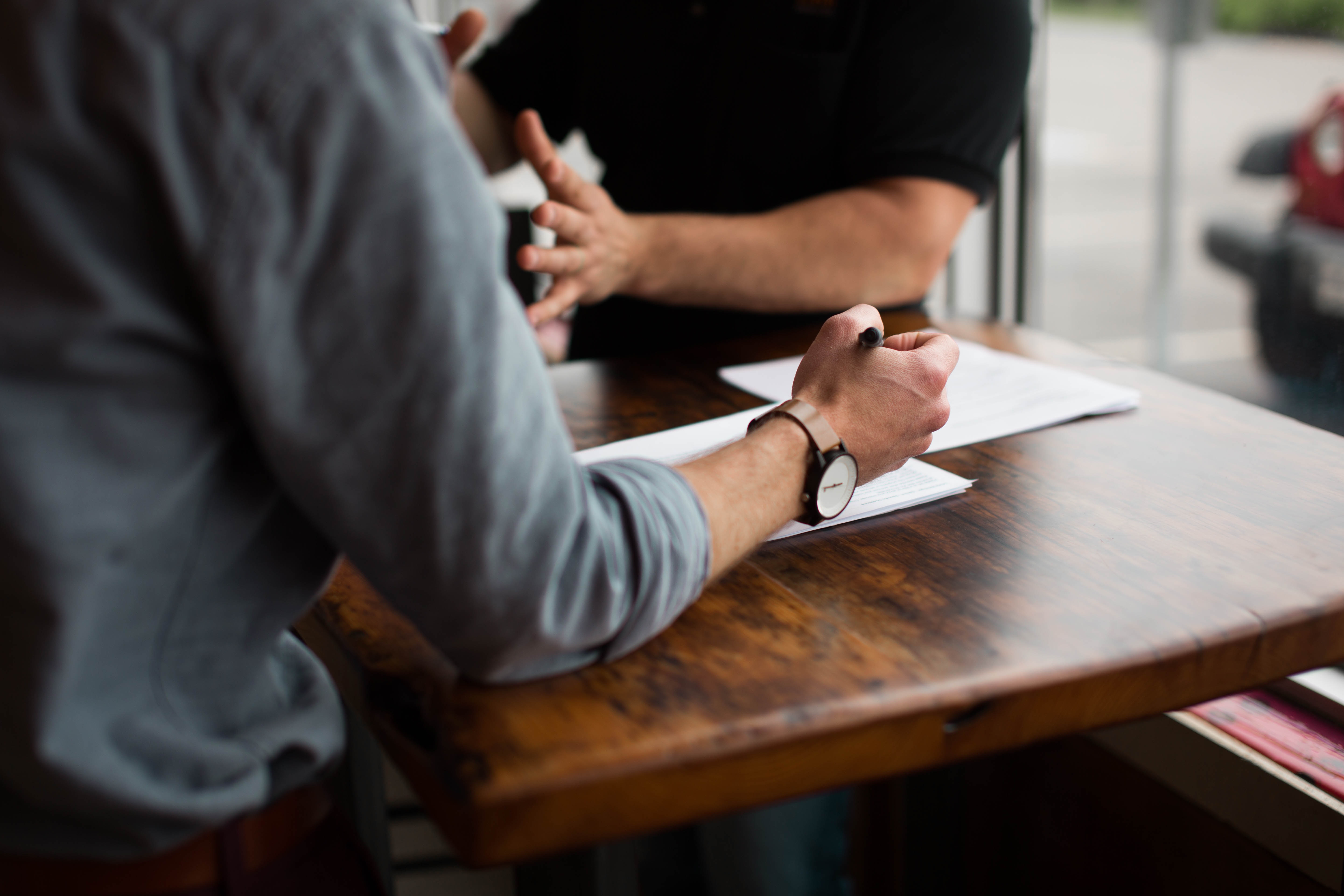 eDiscovery Consultancy
Our eDiscovery experts utilize industry-leading technology, follow industry standards and best practices.  We can handle a variety of eDiscovery Projects.
Our Consulting Includes:
eDiscovery Preparedness
Data Preservation & Collection
Data Processing & Indexing
Data Culling Workflows
Document Productions
Expert Review of eDiscovery Policies & Procedures
eDiscovery Workflow Documentation
Data Collection & Preservation
With the ever-growing data sizes and increasing complexity of data sources, it has become increasingly important that an organization develops a collection strategy to preserve and collect data.
Whether you choose to do in-place preservation or preservation through the collection, knowing the functional capabilities of your information systems and having the right technologies in place will ensure that all data is forensically preserved.
The Spyder Forensics team can assist with developing collection strategies and assisting with the collection of data from a wide variety of structured data sources ranging from desktop computers to Cloud information systems such as Office 365.
Data Processing & Indexing
Utilizing cutting-edge eDiscovery software we can ingest, reduce and then output relevant data in a variety of industry-standard formats that can be easily imported into your desired review platform.
Our flat rate per GB fees allows you to accurately predict costs without worry. Our flat rate fees include Data Culling & Keyword Searching, so we can narrow down the dataset and export only what you need.
Our consultants will work with you at each stage in the process to ensure accuracy and quality of the resulting export.
We offer a variety of eDiscovery consulting packages, which allow customers to purchase a retainer of hours that can be used towards Spyder Forensics eDiscovery consulting services. The packages are designed to enable all businesses regardless of size the opportunity to utilize our expertise at an affordable price.
Bronze
eDiscovery Preparedness

Data Preservation & Collection

Data Processing & Indexing

Data Culling

Document Productions

Consultant Hours 10

SLA Response Time – 72 Hours
Silver
eDiscovery Preparedness

Data Preservation & Collection

Data Processing & Indexing

Data Culling

Document Productions

Expert Review of eDiscovery Policies & Procedures

Consultant Hours 25

SLA Response Time – 48 Hours
Gold
eDiscovery Preparedness

Data Preservation & Collection

Data Processing & Indexing

Data Culling

Document Productions

Expert Review of eDiscovery Policies & Procedures

Custom eDiscovery Workflow Documentation

Consultant Hours 50

SLA Response Time – 48 Hours
Platinum
eDiscovery Preparedness

Data Preservation & Collection

Data Processing & Indexing

Data Culling

Document Productions

Onsite Consulting

Expert Review of eDiscovery Policies & Procedures

Custom eDiscovery Workflow Documentation

Consultant Hours 100

SLA Response Time – 24 Hours
Damien Attoe
Director of Professional Services
"Our pro-active approach to eDiscovery will ensure that your organization is ready to respond to a discovery request in a timely fashion using a methodology that is defensible.  I look forward to hearing from you!"